Criminal Defense Lawyers in Chicago
Fighting to Protect Your Freedom & Future
Few legal problems are more frightening than criminal charges. There's more than just your freedom on the line; your reputation, job prospects, driving privileges, and immigration status may also be in jeopardy.
At Quintana Law Group, LLC, our Chicago criminal defense attorneys understand what's at stake. We offer A to Z representation for people charged with crimes. This means we will fight for favorable results in your case, which is often a case dismissal. But we don't stop there. Even if a charge is dismissed or if we beat it at trial, there will still be a mark on your criminal record unless you have it expunged or sealed. From arrest to expungement or record sealing, we do it all. We handle all types of state and federal charges, from drunk driving to domestic violence, to sex crimes, and more.
Contact us today to schedule your initial consultation with a member of our team.
Committed to Defending Your Rights
Your case is just as important to us as it is to you. Here, you will find a lawyer who truly listens to your concerns and hears your side of the story. Attorney Martin Quintana is prepared to apply decades of criminal defense experience to help you battle the charges in whatever way makes the most sense for your unique situation.
We provide thorough, well-researched, and customized defense strategies for a wide variety of legal matters, including:
Experience, Skill & Network Strength
Based in Chicagoland, we handle DUI defense and other criminal cases throughout DuPage County and Cook County. Our lawyers are extremely familiar with the courts and prosecutors in these areas. By appearing in both state and federal court on a frequent basis, Quintana Law Group, LLC has established a respected reputation as a successful trial law firm.
While some defense lawyers start out as prosecutors, Mr. Quintana has focused solely on the defense side for his entire career. This means he knows criminal defense inside and out. From a young age, he learned the ropes from the best, serving as an intern for a prominent Chicago defense attorney. Mr. Quintana's lifelong passion for defending the accused translates into fierce and dedicated advocacy.
The Immigration Impact of Criminal Charges
If you aren't a citizen, criminal charges can impact your ability to remain in the United States. Whether you're a green-card holder (lawful permanent resident), temporary visa holder, or undocumented immigrant, a conviction for certain crimes could lead to deportation – especially if your lawyer doesn't understand how to properly address your immigration issues.
At Quintana Law Group, LLC, many of our clients have immigration concerns along with criminal matters. We understand the interplay between these two areas. You can count on us to take every step possible for protecting not only your rights, but also your ability to stay in the country.
Call our attorneys at our downtown office at (312) 663-8313 for a free consultation. We provide services in English and Spanish and are available after-hours by appointment or for emergencies.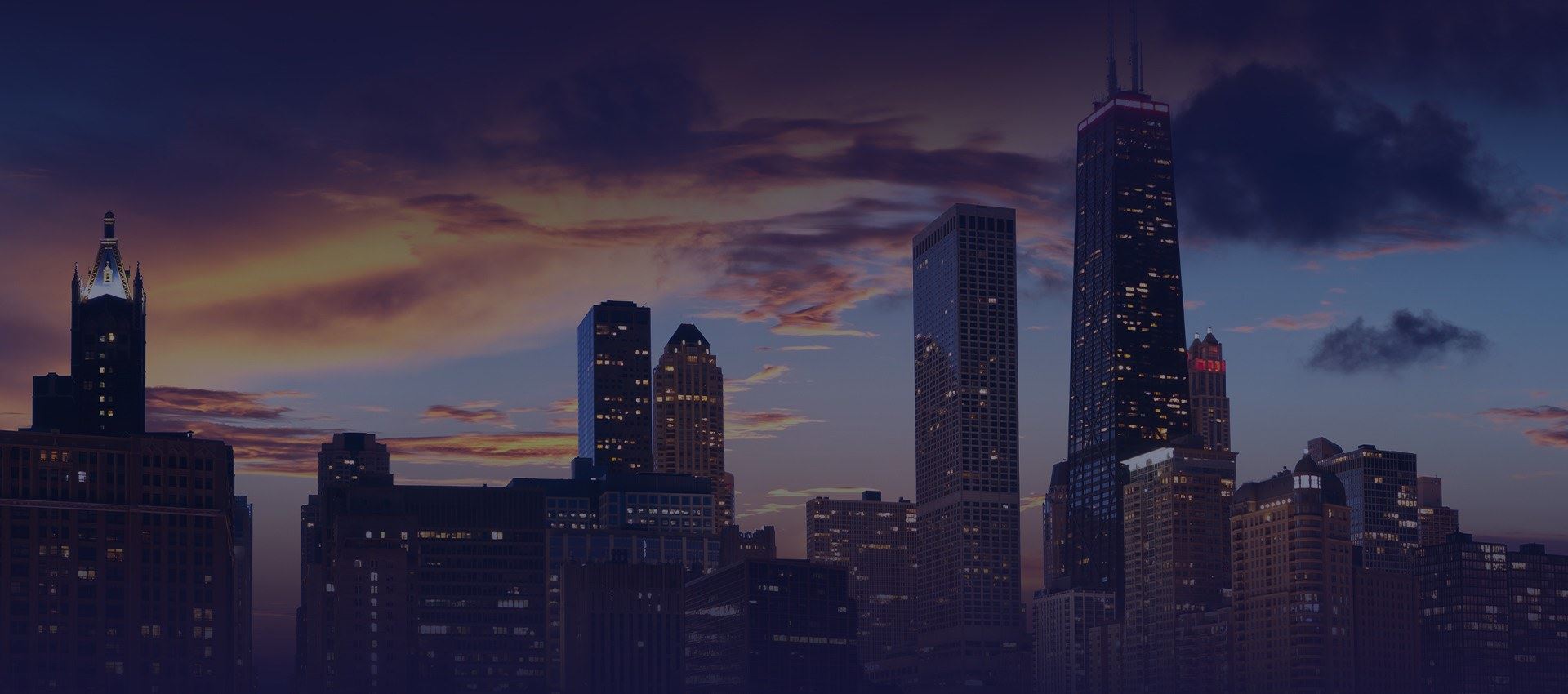 What to Expect While working with us
Over $140 Million Won in Settlements

Spanish Speaking Legal Services

Nearly Two Decades of Experience

Tailored Legal Representation