Sex Crime Defense Lawyers in Chicago
Arrested in Illinois? We Are Committed to Your Defense.
Have you been accused of a sex offense? Get legal help immediately. When it comes to handling criminal charges, sex crimes defense is in a category of its own. These cases involve major challenges beyond those involved in other criminal cases. On top of navigating the criminal justice system – an intimidating prospect in and of itself – you are also likely facing harsh public stigma and negative assumptions. It's much harder for prosecutors, judges, and juries to keep an open mind when confronted with shocking allegations. Upholding your right to be innocent until proven guilty can be an uphill battle at each step in the process.
At Quintana Law Group, we don't back away from tough cases. Our sex crime defense lawyers in Chicago have nearly two decades of experience and an accomplished record in courtrooms throughout Cook County and DuPage County. As fierce and effective advocates, they will make sure your rights don't get trampled.
Do not delay in contacting our firm for the legal help you need. We can be reached at (312) 663-8313.
Don't Let a Sex Crime Ruin Your Future
Prosecutors often begin laying the foundation for sex offenses long before the charges are actually filed. The sooner you involve an attorney, the more opportunities you have to build a strategic defense. Contact us for help immediately if you are under investigation or facing allegations of a sex offense.
We handle all types of sex offense cases at the state and federal level, including:
Criminal sexual assault (rape)
"Statutory rape"
Aggravated criminal sexual assault
Predatory criminal sexual assault
Sexual abuse
Aggravated sexual abuse
Possession, creation, or distribution of child pornography
Public indecency
Indecent solicitation of a minor
Electronic enticement of a minor
Failure to register as a sex offender
It goes without saying that a conviction for a sex crime will change the course of your life. Depending on the charges, you may be facing a lengthy prison sentence and mandatory sex offender registration.
The penalties are particularly severe for cases involving:
Use of threats or force
Use of a weapon
Bodily injuries
Children
Vulnerable adults
On top of the criminal consequences, your reputation, employment prospects, housing and educational opportunities will all suffer. We understand the high stakes involved, and you can rely on us to handle your defense with the seriousness and individualized attention you deserve.
Get Started Today with a Free Consultation
In any criminal case, time is of the essence. The sooner you get legal help, the better your chances of a favorable outcome.
Contact Quintana Law Group, LLC now. Se habla español.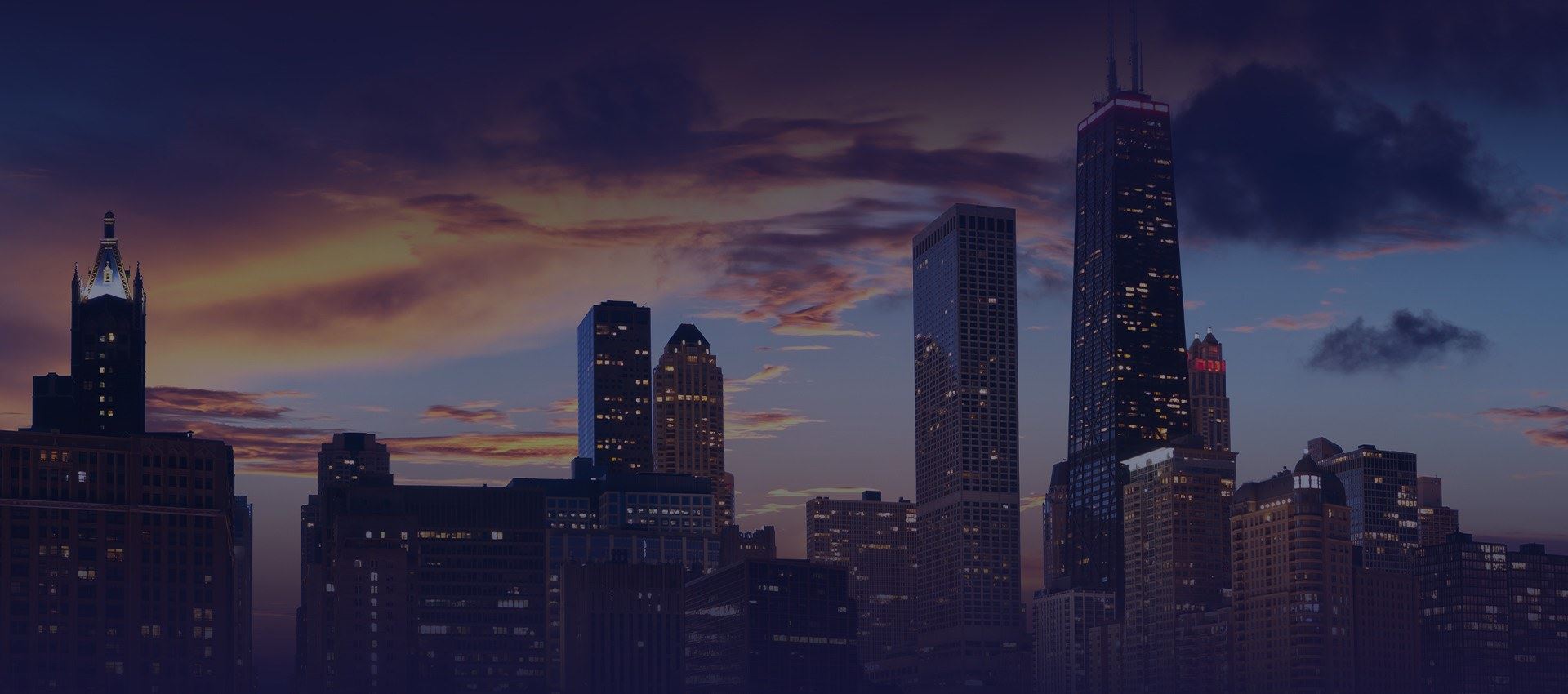 What to Expect While working with us
Over $140 Million Won in Settlements

Spanish Speaking Legal Services

Nearly Two Decades of Experience

Tailored Legal Representation