Chicago Domestic Violence & Battery Defense Attorneys
Tenacious Representation on Your Side
Don't underestimate the seriousness of domestic violence charges or the importance of securing a domestic violence defense lawyer in Chicago. Domestic violence charges often begin with a call to 911 and a chaotic, confusing scene. The responding officers face great pressure to make an arrest. They often make assumptions or jump to conclusions without understanding the full picture of what happened. After the dust settles, you find yourself facing serious charges. A conviction for domestic battery in Illinois carries mandatory minimum penalties. Because it can never be expunged from your record or sealed, it will follow you for the rest of your life.
Let Quintana Law Group, LLC provide you with the help you need. Contact us today to schedule your free initial consultation.
We Can Help You Fight Back
At Quintana Law Group, LLC, you will find a fierce legal ally. Our lawyers have spent nearly two decades defending the rights of the accused. Founding attorney Martin Quintana has a strong record of success in courtrooms throughout Chicago, Cook County, DuPage County, and beyond Illinois.
You can turn to us for help with any type of domestic violence charge, including:
Felony domestic battery for those with a prior conviction
Aggravated domestic battery involving great bodily harm
Misdemeanor domestic battery involving physical harm or insulting/provocative physical contact
We also handle related charges such as a violation of an order for protection, and interference with reporting of domestic violence. If you are not a U.S. citizen, a domestic battery conviction could jeopardize your ability to stay in the country. We can help you navigate these important immigration issues.
Committed to Protecting Your Best Interests
Every domestic and spousal abuse case is different. Many involve false accusations. Yet it's far too easy for prosecutors and juries to paint with a broad brush, assuming the worst about you instead of treating you as innocent until proven guilty. Our job is to paint a different picture. By getting to know you on a personal level, listening to your story, and investing the individualized attention you deserve, our lawyers will shatter the other side's assumptions, upholding your rights at each step in the process.
In any criminal case, time is of the essence. The sooner you get legal help, the better your chances of a favorable outcome.
Get started today with a free consultation from one of our experienced Chicago domestic violence attorneys. Call (312) 663-8313 to begin.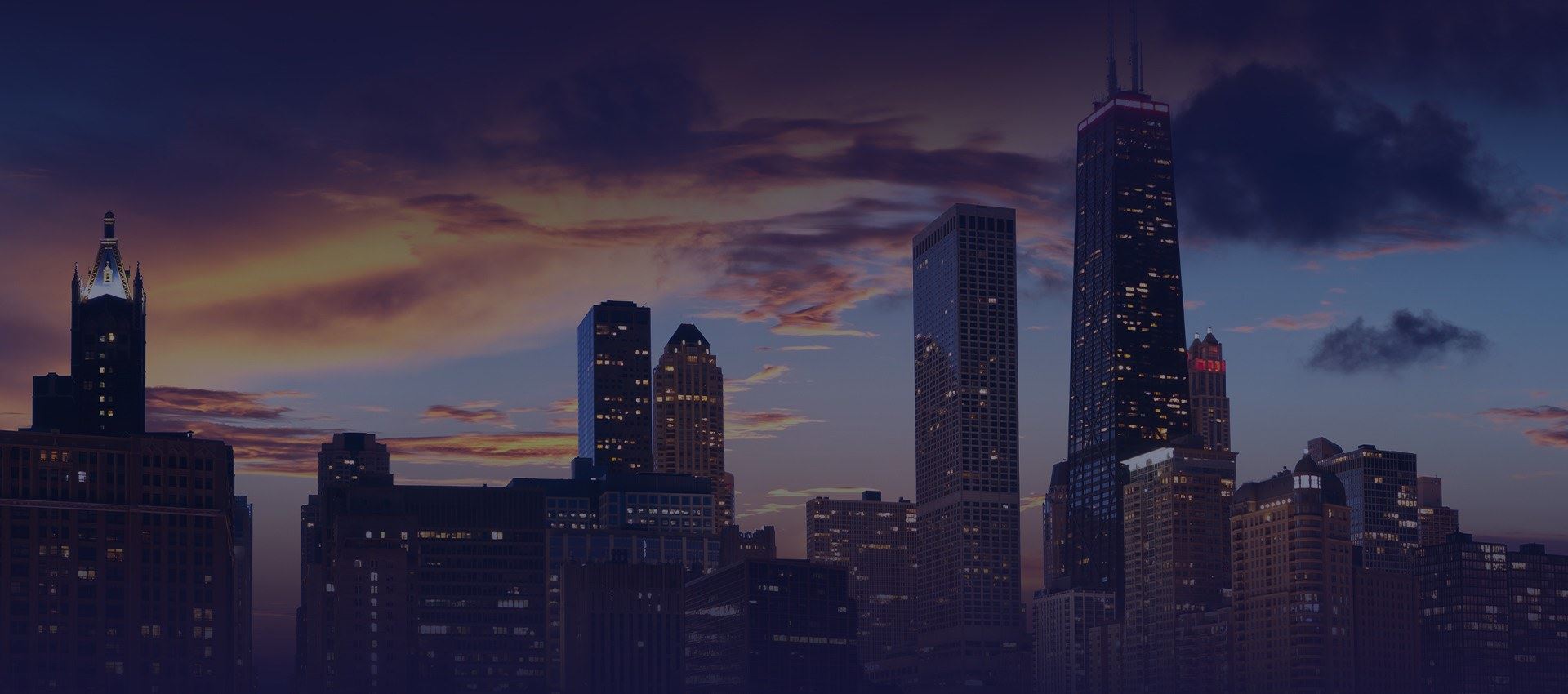 What to Expect While working with us
Over $140 Million Won in Settlements

Spanish Speaking Legal Services

Nearly Two Decades of Experience

Tailored Legal Representation