Driver's License Reinstatement Lawyers in Chicago
Helping You Reclaim Your Freedom
At Quintana Law Group, LLC, we know that one of the most serious consequences of a DUI is the suspension of your driver's license. You can lose your license for drunk driving or for refusing to submit to a breath or chemical test. Without the ability to get behind the wheel, everyday routines can become increasingly complicated. You may find yourself relying on family members or public transportation. Yet losing your driving privileges is more than just an inconvenience; it can also impact your work, family, and social life. Understandably, you are likely eager to get back on the road so you can have a normal life again and our Chicago driver's license reinstatement attorneys will be there to help every step of the way.
Contact Quintana Law Group, LLC today to learn more about your options.Se habla español.
How to Get Your License Back
To get your driver's license back in Illinois, you must go through a hearings process through the Administrative Hearings Department – part of the office of the Secretary of State. These hearings can be intimidating, especially with so much at stake. You have the burden of showing not only that you're no longer a danger to others on the road, but also that you meet all of the criteria for reinstatement, which depends on the nature of your suspension. Thorough preparation beforehand is essential for success. Without the right evidence and paperwork, you could end up facing significant delays or denials.
At Quintana Law Group, LLC, we can represent you through all stages of the hearings process. Our attorneys can make sure you are eligible for reinstatement and do all the legwork upfront, preparing the strongest possible case on your behalf.
Even if you aren't eligible for full reinstatement, you might still qualify for a restricted driver's license. This license will allow you to drive for purposes of your:
Job
Childcare
Education
Support group attendance
Public service
To get a restricted license, you must show that you would face undue hardship without one. We can help you prove this crucial element.
Legal Counsel You Can Depend On
With professional representation, you stand a much better chance of getting a favorable outcome in your license reinstatement case.
Contact our driver's license reinstatement lawyers in Chicago today to schedule your appointment. We handle reinstatement cases throughout DuPage County and Cook County.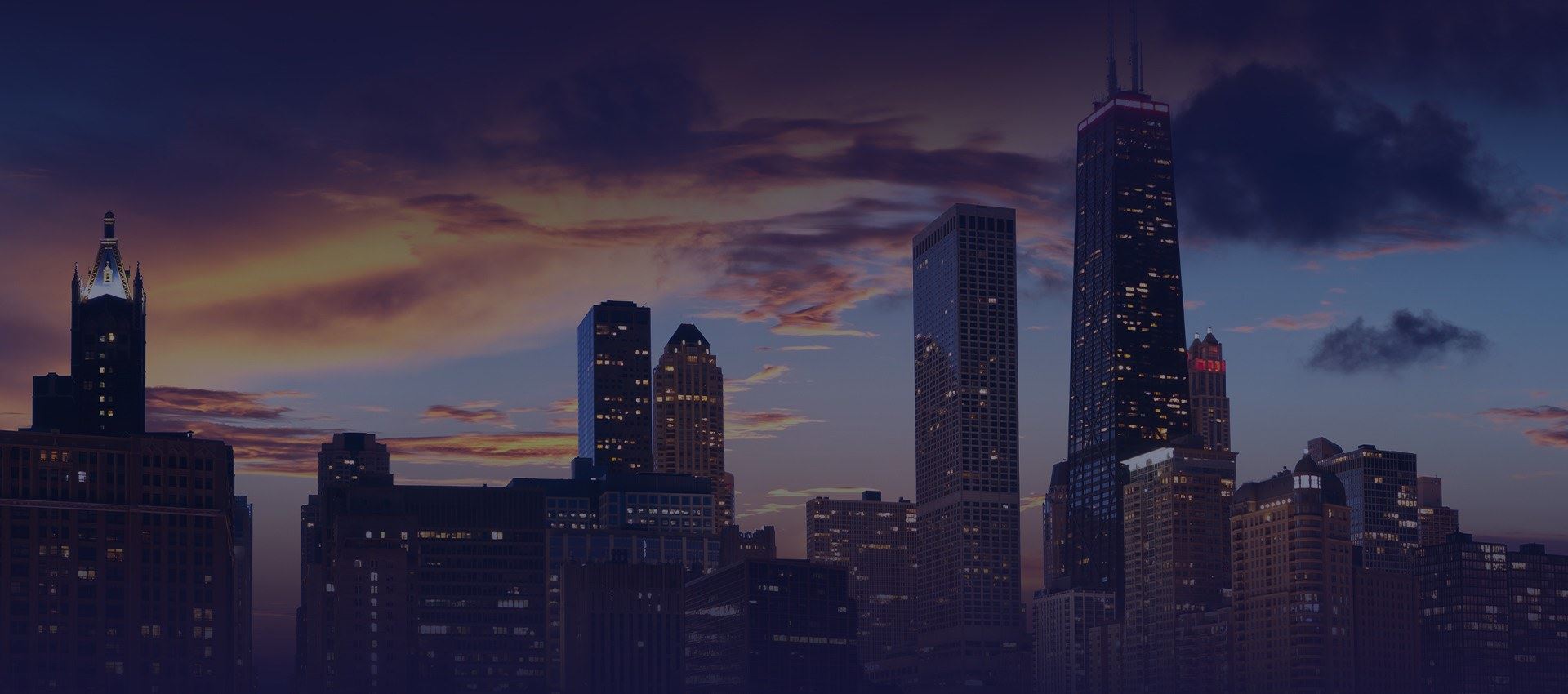 What to Expect While working with us
Over $140 Million Won in Settlements

Spanish Speaking Legal Services

Nearly Two Decades of Experience

Tailored Legal Representation