Chicago Federal Criminal Defense Attorneys
Putting Decades of Experience to Work for You
The criminal justice system is intimidating, especially at the federal level. Federal prosecutors have a wealth of resources at their disposal to pursue a conviction against you. In many ways, you may feel like David battling Goliath. The good news is, Quintana Law Group, LLC is here to level the playing field.
Our federal criminal defense lawyers in Chicago have nearly two decades of experience fighting criminal charges in both state and federal court. With founding attorney Martin Quintana on your side, you can feel confident that your rights are protected.
We handle both misdemeanor and felony offenses at the federal level, including:
Drug charges
Mail and wire fraud
Firearms offenses
Child pornography and other sex crimes
Federal drug charges
Contact us today to get started with a free initial consultation. Se habla español.
Federal Drug Charges
Every drug charge is serious. Yet those at the federal level typically carry harsher penalties, with many resulting in mandatory minimum sentences. And because these charges are often more complex than state charges – and take place in the intimidating federal system – it's all the more important to get experienced legal representation.
You can rely on our lawyers for effective advocacy against any type of drug-related federal criminal charge charges, including:
Possession
Trafficking/distribution
Manufacturing
Drug conspiracy
Money laundering
Quintana Law Group, LLC Is Here to Help
You don't have anything to lose by getting legal help sooner rather than later. We offer free initial consultations and flexible payment arrangements (on a case-by-case basis).
To discuss your charges with our Chicago federal criminal defense attorneys, please call us at (312) 663-8313 today.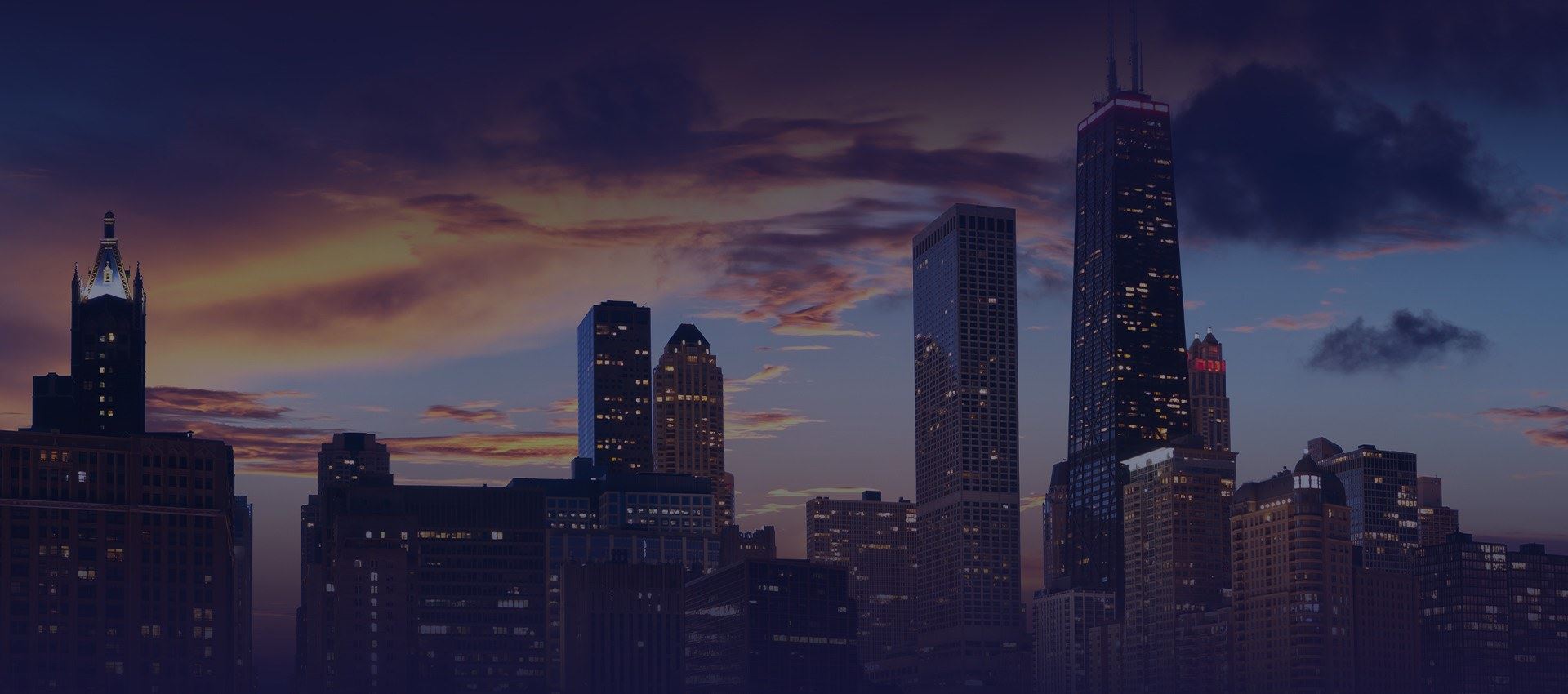 What to Expect While working with us
Over $140 Million Won in Settlements

Spanish Speaking Legal Services

Nearly Two Decades of Experience

Tailored Legal Representation