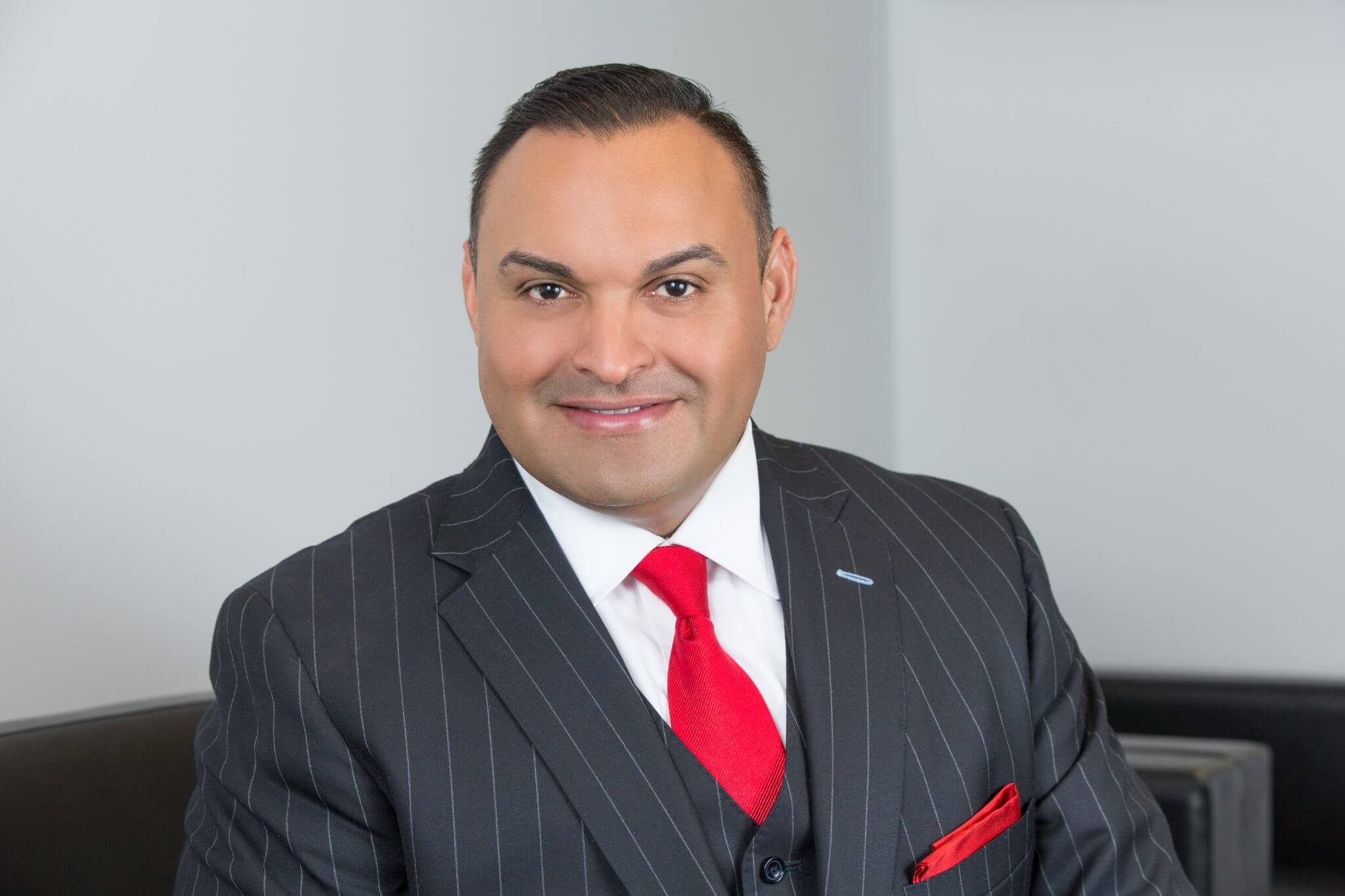 ​
LEGAL REPRESENTATION – DUPAGE COUNTY ILLINOIS
Quintana Law Group provides the best criminal defense and personal injury representation in DuPage County Illinois.
At Quintana Law Group, your legal needs matter. We know that your legal issue is the most important thing you're facing right now. You need answers and guidance from professionals you can trust. Quintana Law Group is led by Martin Quintana, and are among the best established criminal defense and Personal Injury Lawyers in DuPage County Illinois.
Here, you will find experienced guidance from a legal team that cares. Our lead attorney, Martin Quintana, will take the time to sit down with you and listen to your concerns. We want to make sure your voice is heard. Onlyafter hearing your story – and understanding your priorities – will we begin working toward a solution with the dedication and determination your case deserves.
CONTACT Quintana Law Group for a free consultation.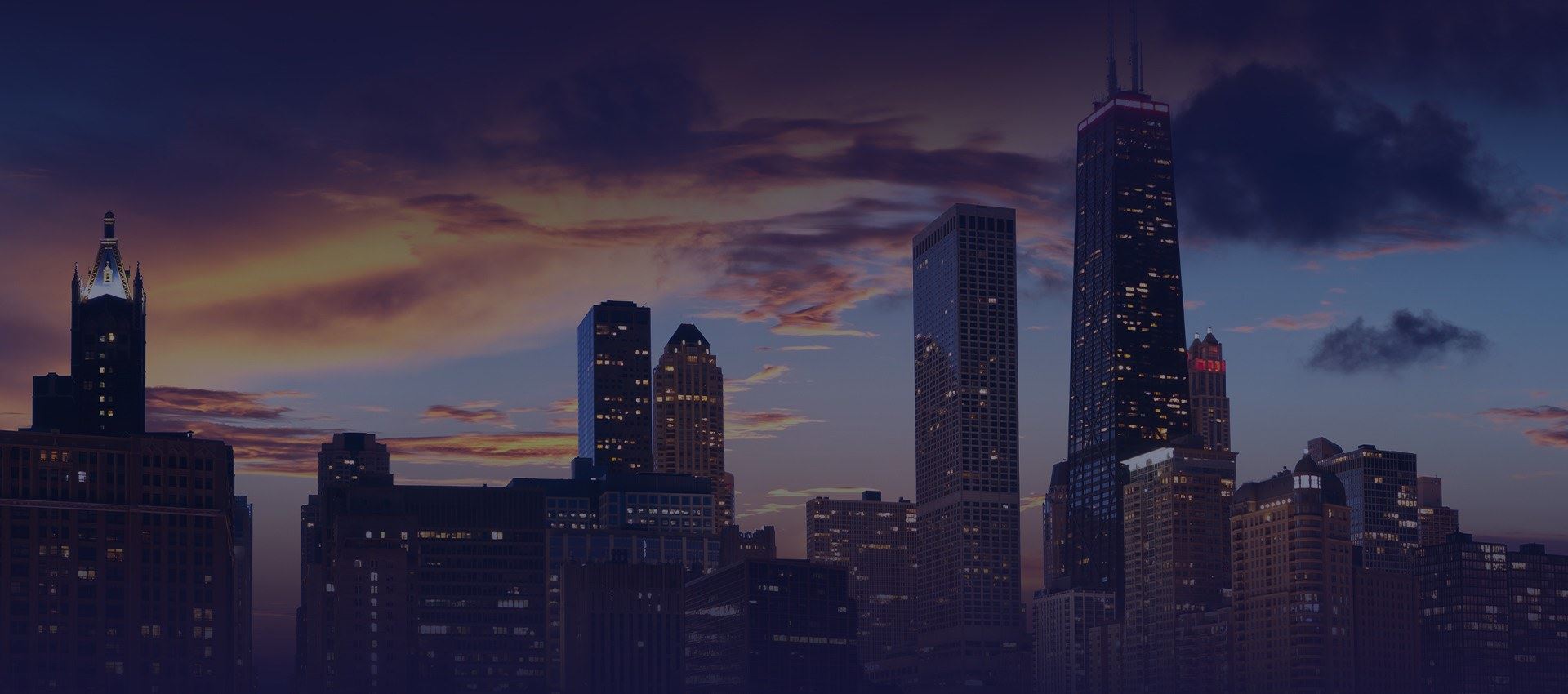 What to Expect While working with us
Over $140 Million Won in Settlements

Spanish Speaking Legal Services

Nearly Two Decades of Experience

Tailored Legal Representation