Other Legal Issues
Experienced & Knowledgeable Attorney in Chicago
Not only does Quintana Law Group, LLC handle criminal defense and personal injury cases across Illinois, but the firm also provides legal services for other legal issues. Whether you are interested in filing for divorce, dealing with an immigration matter, or experiencing a business or real estate issue, you can count on Attorney Martin Quintana to protect your rights and best interests throughout the legal process.
The other legal issues the firm handles include:
Family Law – From divorce and child custody/support to modifications and paternity, the firm handles a wide range of family law issues and can guide clients through the family court process.
Immigration Law – Whether you are interested in obtaining U.S. citizenship or permanent legal residency or facing removal proceedings, Quintana Law Group, LLC provides legal services for family-based immigration, employment-based immigration, naturalization, and deportation.
Business Law – The firm works with business owners and entrepreneurs throughout every stage of development, from forming a business to contract negotiations and protecting intellectual property.
Real Estate Law – Attorney Quintana can help clients with various types of real estate matters, such as residential and commercial closings and leasing, land use and zoning, as well as litigation involving real estate matters.
Insurance Claims – If an insurer denies a valid claim, Quintana Law Group, LLC can help you obtain the coverage you need.
If you or a loved one is dealing with one of the legal issues above, contact us today at (312) 663-8313 for a free initial consultation and discuss your case.
How Attorney Martin Quintana Can Help
With nearly 20 years of legal experience, Attorney Martin Quintana is one of the best-established lawyers in Chicago and the surrounding region. He has successfully tried multiple cases to verdict and has also written briefs for and argued before the Illinois Appellate Court.
Attorney Quintana has comprehensive understanding of a wide range of legal issues. Yet, the one thing he provides to each client is attentive and personalized legal representation. He will listen to your story, examine the facts and circumstances of your case, and figure out all your legal options to help you get the best possible outcome inside or outside the courtroom.
Call (312) 663-8313 to let our firm get started on your case immediately.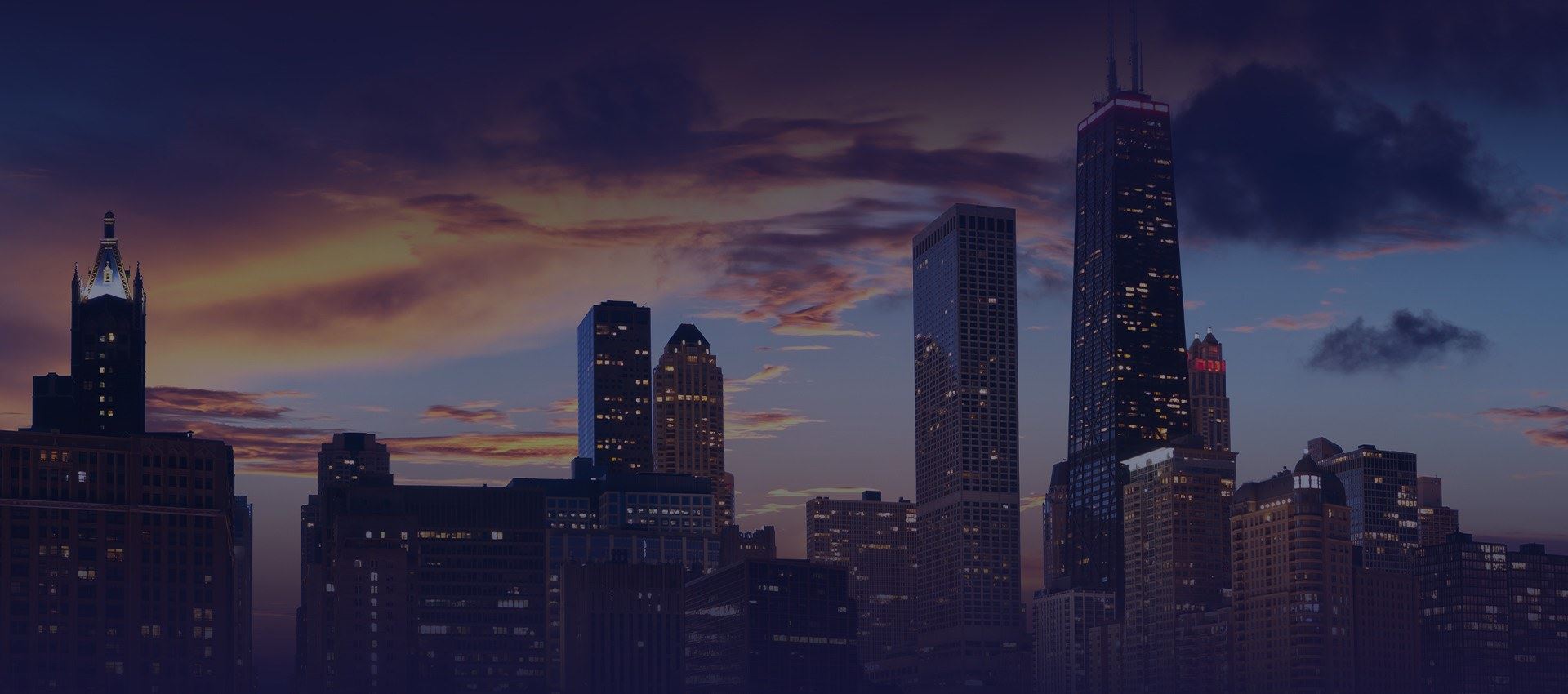 What to Expect While working with us
Over $140 Million Won in Settlements

Spanish Speaking Legal Services

Nearly Two Decades of Experience

Tailored Legal Representation