Chicago Family Law Attorneys
Work with a Legal Team That Cares
If you are looking for a Chicago family law attorney, you are likely going through a very challenging time in your life. The legal team at Quintana Law Group, LLC is here to provide the compassionate support and dedicated advocacy that you need and deserve.
We have experience handling a wide range of family legal disputes, including:
Divorce
Child custody
Child support
Alimony
Property division
If you are dealing with any of the above issues, it is important to work with an experienced lawyer who can help you navigate all the complexities of your case. Attorney Martin Quintana can help you develop a strategic plan that is tailored to your specific needs and goals. When you rely on our firm, you can have peace of mind that your rights and interests are being fully represented from start to finish.
Call (312) 663-8313 or contact us online to schedule a consultation with a knowledgeable family law attorney.
Filing for Divorce in Illinois
In Illinois, divorce is referred to as the dissolution of marriage. To file for dissolution of marriage, either you or your spouse must have resided in Illinois for at least 90 days prior to filing. Since Illinois is a no-fault divorce state, you are permitted to file for divorce without needing to prove that your spouse did anything wrong. As long as a couple has been legally separated for two years, either spouse may file for divorce on the grounds of irreconcilable differences. Attesting that a marriage is "irretrievably broken" means the spouses can no longer get along and the relationship cannot be repaired.
Additional grounds for divorce in the state of Illinois include:
Adultery
Domestic violence
Drug or alcohol addiction (2 years)
Willful desertion (1 year)
Impotency
Unexplained absence
Venereal disease
Conviction of a crime
Attempted murder of spouse
Undissolved prior marriage
Will My Family Law Case Go to Trial?
While you may be anticipating a distressing visit to the court to settle your divorce or other family legal dispute, in actuality a very small percentage of cases make it to trial. In many situations, divorces are settled through mediation, pre-trial meetings, and settlement conferences. This is the preferred way for many to resolve their legal issues since it is usually faster and more cost-effective. More complicated cases may need shorter contested hearings but will not necessarily require a full trial.
At Quintana Law Group, LLC, we work diligently to settle cases outside of the courtroom when it is in the best interest of our clients. However, if your legal matter requires a trial, we have the knowledge and experience to present a compelling case on your behalf as we seek the outcome you deserve.
Going Above & Beyond for Our Clients
The legal team at Quintana Law Group, LLC is dedicated to your success. Set up a consultation with our Chicago family law attorneys to receive reliable advice about how to proceed with your case.
Call (312) 663-8313 today for exceptional client service and effective legal solutions.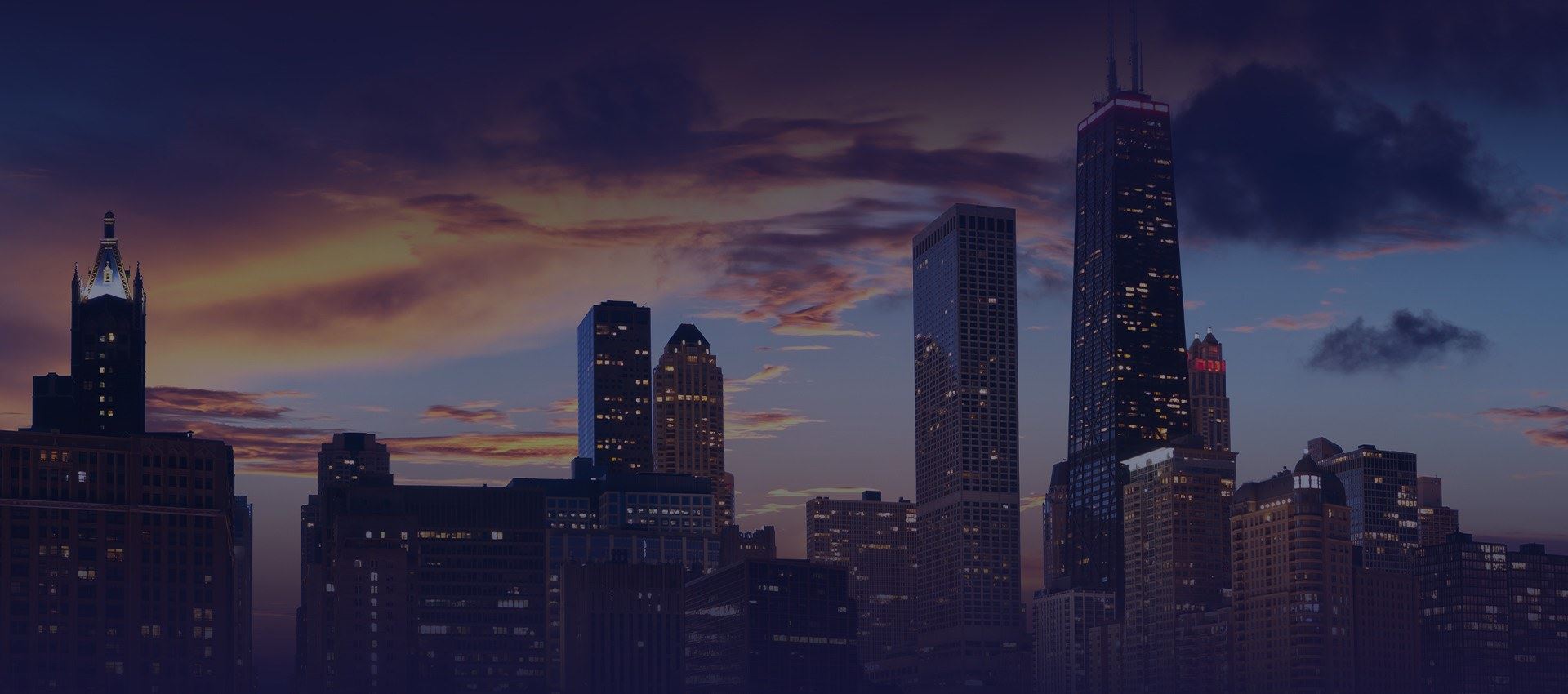 What to Expect While working with us
Over $140 Million Won in Settlements

Spanish Speaking Legal Services

Nearly Two Decades of Experience

Tailored Legal Representation