Chicago Immigration Lawyer
Ready to Help You Accomplish Your Goals in the United States
The United States immigration laws are both complex and ever-changing, which means obtaining citizenship, legal permanent resident status, or any other type of visa can be quite challenging. Furthermore, it can be intimidating to deal with U.S. Citizenship and Immigration Services (USCIS) alone and a mistake on your application can be detrimental to achieving your immigration goals. No matter what type of immigration issue you have, it is wise to hire an experienced lawyer to guide you through the legal process and ensure you obtain the results you desire.
At Quintana Law Group, LLC, we provide legal services for a variety of immigration matters throughout Illinois. Our Chicago immigration attorney can help you understand the U.S. immigration laws, complete all your paperwork, make sure you have all the paperwork, communicate with USCIS on your behalf, and obtain a positive outcome in your case.
Do not wait to contact us today at (312) 663-8313 for a free initial consultation. We provide legal representation in both English and Spanish!
Handling Immigration Matters in Illinois
With nearly two decades of experience, Attorney Martin Quintana offers knowledgeable and personalized legal representation for individuals facing various immigration challenges. He will protect your rights, keep your family together, help you gain employment, and represent you in court when facing deportation or litigation.
Our firm handles the following types of immigration cases in Illinois:
Family-based immigration
Employment-based immigration
Citizenship and naturalization
Deportation or removal defense
Our firm has helped many individuals, families, and businesses navigate the complexities of the immigration laws. We understand how frightening and confusing the USCIS process can be, which is why our Chicago immigration lawyer prides himself in providing our clients with attentive and responsive legal services in English and Spanish.
Schedule a Free Consultation Today
No matter what type of immigration issue you face, let Quintana Law Group, LLC guide you in the right direction. We are committed and passionate about helping individuals, families, and businesses facing challenging immigration cases. Do not hesitate to get a legal professional on your side throughout the legal process.
Call (312) 663-8313 and discuss your case with our Chicago immigration attorney.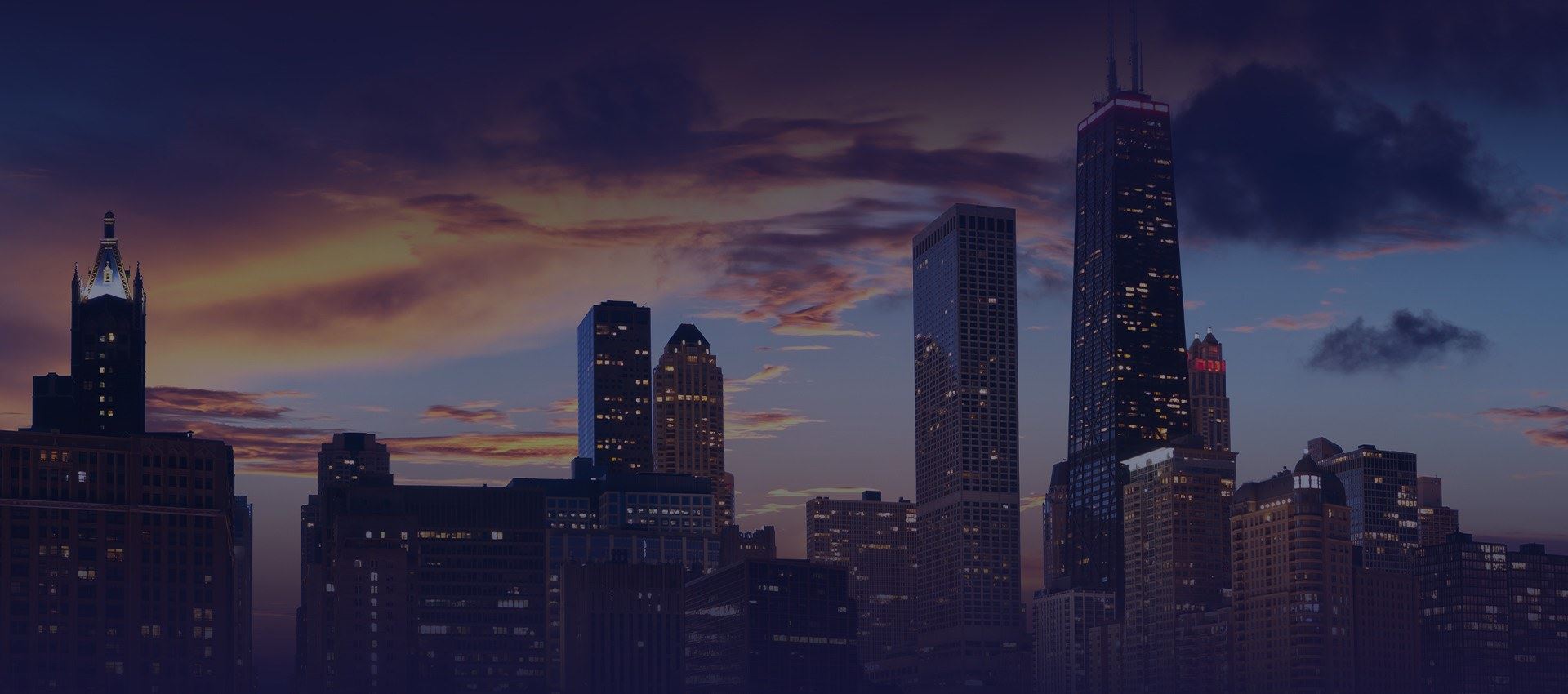 What to Expect While working with us
Over $140 Million Won in Settlements

Spanish Speaking Legal Services

Nearly Two Decades of Experience

Tailored Legal Representation