Chicago Personal Injury Lawyer
Recovered More Than $140 Million in Settlements on Behalf of Clients in Illinois
Getting injured in an accident by someone else's negligent or reckless actions can be devastating. Not only must you recover from your injury, but you must also attempt to obtain compensation from the at-fault party or their insurance company to pay for your medical bills, property damage, lost income, and other losses you suffered as a result of the accident. However, it is not uncommon for the at-fault party to avoid paying you the full amount you deserve, which is why you must hire an experienced lawyer to protect your rights and best interests while you make the best possible recovery from injury.
If you or a loved one has suffered an injury in an accident in Illinois, look no further than Quintana Law Group, LLC. Attorney Martin Quintana has obtained over $140 million in settlements on behalf of our clients and understands what it takes to maximize your entitled compensation. He can investigate your accident, collect and analyze evidence, negotiate with insurers, and help you recover monetary damages for your losses.
Quintana Law Group, LLC handles the following types of personal injury cases throughout Illinois:
Contact our firm today at (312) 663-8313 for a free consultation and speak with a Chicago personal injury attorney.
Illinois Personal Injury Law
If one party – whether it is a person or an entity such as a business or even the government – injures another party, the injured party can file a personal injury lawsuit against the at-fault party. In Illinois, an injured person has a two-year limit to file a lawsuit in a state civil court; however, it is imperative to file a lawsuit as soon as possible.
In order to succeed in a personal injury lawsuit in Illinois, you must prove the following elements exist:
The at-fault party owed you a duty of care
The at-fault party breached or failed to provide that duty
The at-fault party's breach or failure resulted in your injury
You sustained losses as a result of the at-fault party's actions
There are two main types of damages: economic and non-economic damages. Economic damages consist of calculatable or tangible losses, such as property damage, hospital expenses, and lost wages, while non-economic entail intangible losses like pain and suffering, emotional distress, and loss of companionship. Additionally, you may be eligible for punitive damages if the at-fault party's actions were grossly negligent and designed to punish the defendant and deter similar action from happening in the future.
Ready to Fight for You Today While You Recover From Injury
Let Quintana Law Group, LLC help you get the most favorable outcome inside or outside the courtroom. Attorney Quintana will listen to your story, figure out your available legal options, and ensure you get the compensation necessary to recover from injury.
Call (312) 663-8313 to discuss your case immediately.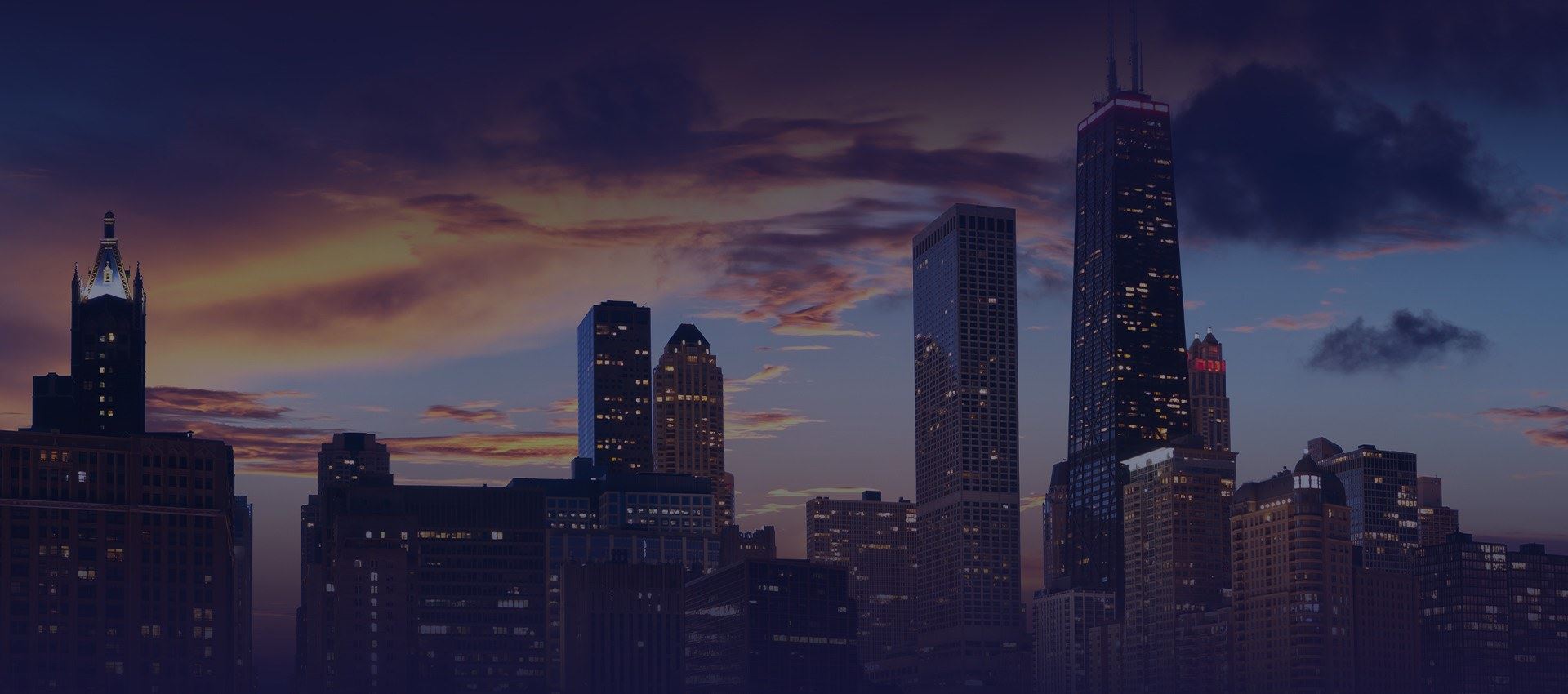 What to Expect While working with us
Over $140 Million Won in Settlements

Spanish Speaking Legal Services

Nearly Two Decades of Experience

Tailored Legal Representation