Chicago Medical Malpractice Attorneys
Handling Neglect & Malpractice Cases in Illinois
Quintana Law Group, LLC's medical neglect and medical malpractice attorneys will help you get answers, compensation, and justice. When medical professionals let us down, the consequences can last a lifetime. There is no way to turn back the clock and erase the harm you have suffered. However, the legal system does give you an opportunity to get the compensation and justice you deserve. It also provides a way to hold doctors, nurses, and hospitals accountable so other patients don't have to go down the same tragic path as you.
Call (312) 663-8313 to discuss your case during a free consultation.
Get Answers
When you're looking for answers and are at a loss for how to move forward, we can help. You will find caring and experienced representation at Quintana Law Group, LLC. Here, you will work closely with a medical malpractice lawyer in Chicago who will listen to your story and take your concerns seriously. Working with top medical experts in the area, we will give you an honest assessment of the strength of your claim, and our attorneys will walk you through your options for moving forward.
Review our verdicts and settlements to learn about our past successes for medical malpractice victims.
Guiding You through Every Stage of Your Case
If your case goes to trial, you can rest assured that you have a strong legal ally by your side. We also understand how to pursue favorable outcomes through strategic negotiations. Your goals and interests will shape the approach we take toward getting the best possible results.
We handle all types of medical malpractice cases throughout Cook County, DuPage County, and beyond. Examples include:
Birth injuries
Delivery trauma
Surgical errors
Medication errors
Radiology errors
Hospital infections
Hospital negligence
Nursing home abuse and neglect
We also handle wrongful death claims for those who have tragically lost family members to medical negligence.
Get Started Today with a Free Consultation
In any personal injury or malpractice case, time is of the essence. The statute of limitations to file your claim is two years, meaning the sooner you get legal help, the better your chances of a favorable outcome.
To sit down with an attorney and discuss your situation, please call our offices at (312) 663-8313. Your initial consultation is free, and we offer representation in English and Spanish. We handle these cases on a contingency fee basis, meaning you won't have to pay attorney fees unless you get compensation.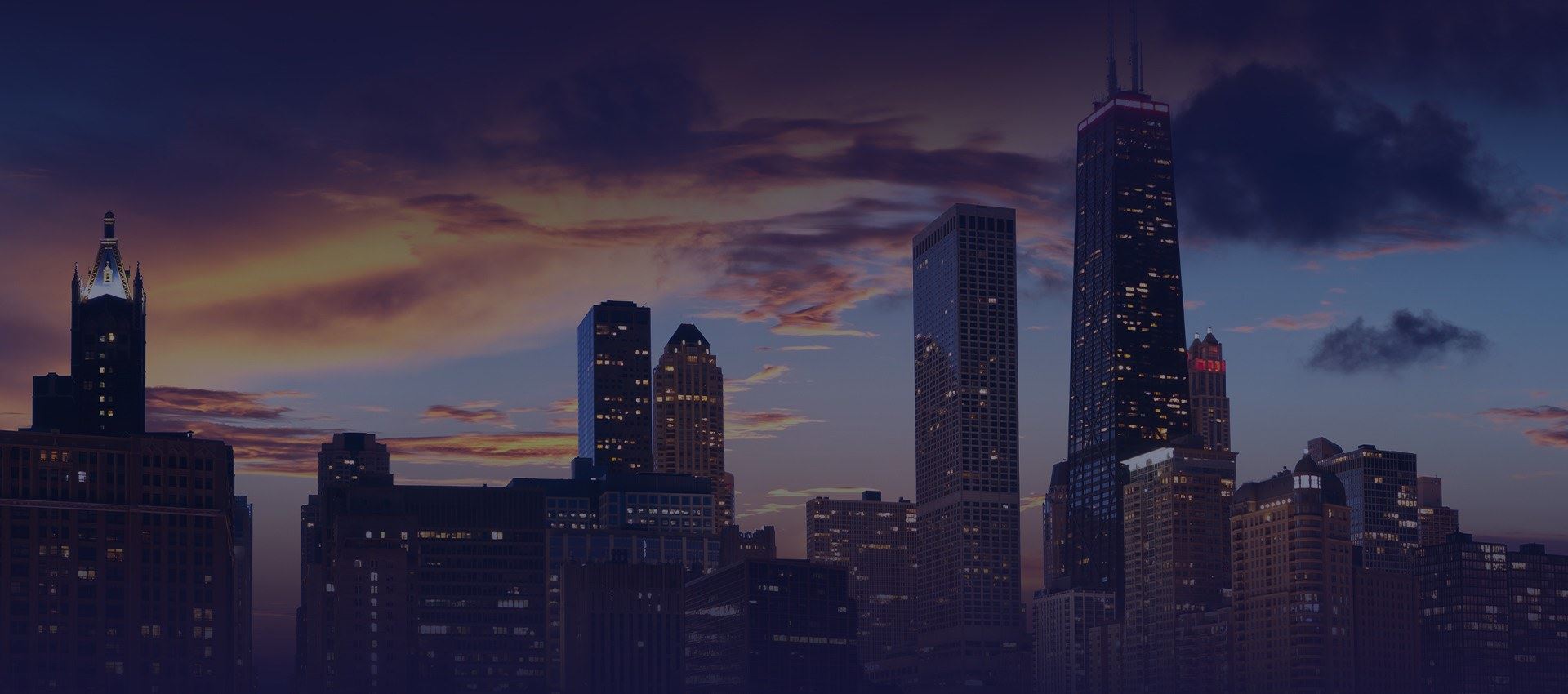 What to Expect While working with us
Over $140 Million Won in Settlements

Spanish Speaking Legal Services

Nearly Two Decades of Experience

Tailored Legal Representation