Chicago Workers' Compensation Attorneys
Seeking Financial Help for Accident & Injury Victims
Don't navigate the workers' compensation system alone, Quintana Law Group, LLC is here to help. Accidents and injuries can happen in any job, yet some industries are riskier than others. For example, construction work, industrial work, and manual labor involve many hazards, from heavy lifting and powerful equipment to toxic chemicals and dangerous heights. After suffering a work-related injury, you may be struggling to make ends meet. Workers' compensation provides a safety net for employees in these situations.
Call (312) 663-8313 or contact our firm online to schedule your free consultation.
Compensation in Workers' Compensation Claims
Depending on your circumstances, you may be eligible for:
Medical coverage
Rehabilitation expenses
Lost wages
Temporary, partial, or permanent disability benefits
Job retraining
Survivor benefits
Navigating the workers' compensation system in Illinois is no easy task – especially when you're already struggling with medical issues. Fortunately, you're not alone. At Quintana Law Group, LLC, we're here to help.
At our firm, you will find thorough and caring representation from workers' compensation lawyers in Chicago who are dedicated to your success. We will shoulder your legal burdens so you can focus on getting better. In addition to handling your workers' comp claim, we can also help you pursue other sources of financial recovery, such as personal injury claims, Social Security Disability (SSD) benefits, or Supplemental Security Income (SSI).
We have pursued many injury claims for workers, including laborers, truck drivers, and construction workers. Our case results speak for themselves.
Was Your Claim Denied?
Even if your initial claim for benefits was denied, you still might have an opportunity to turn your case around. There are strict deadlines, however, so it's important to get legal help before the clock runs out. We can analyze your rights and help you build a strong appeal.
Call our office at (312) 663-8313 or send us an email to arrange your free initial consultation. You won't have to pay any attorney fees unless we're successful. We offer representation in English and Spanish to clients throughout Cook County, DuPage County, and beyond.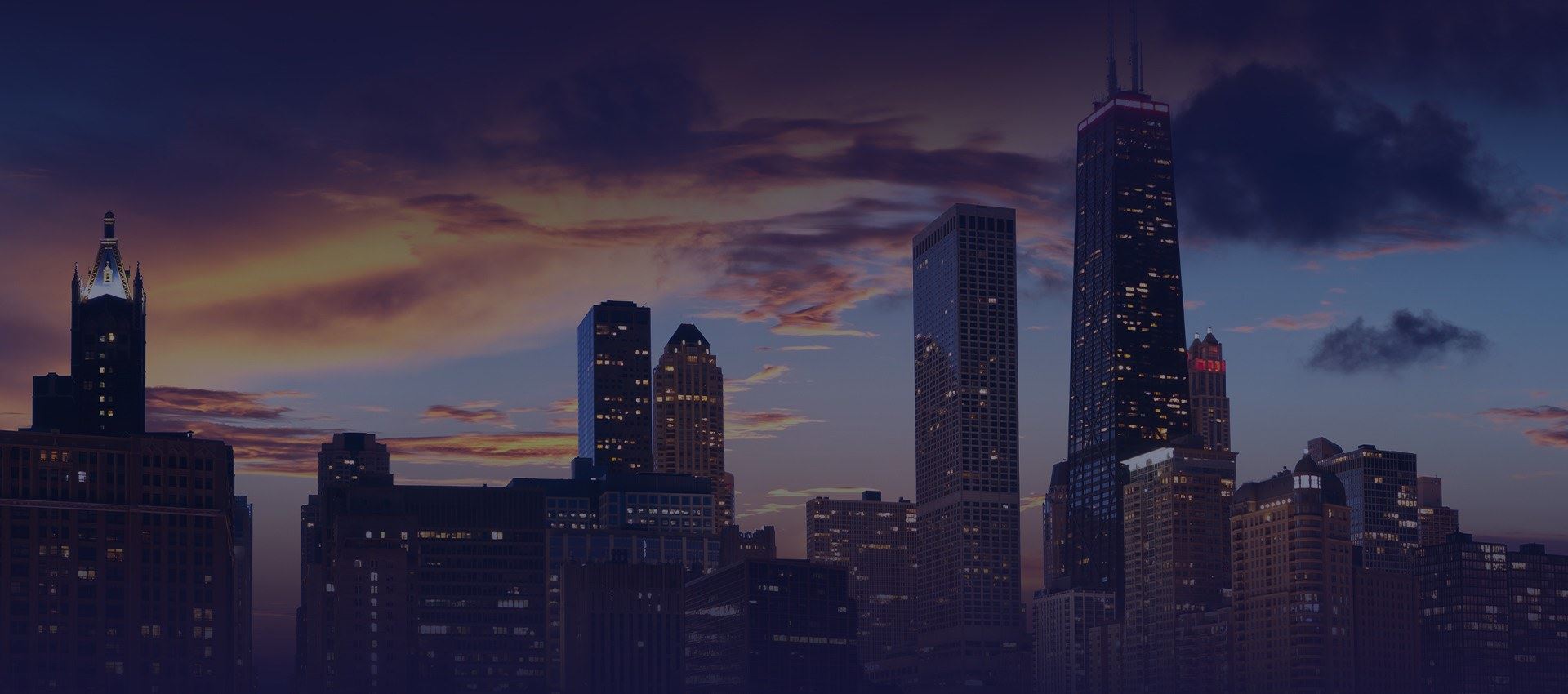 What to Expect While working with us
Over $140 Million Won in Settlements

Spanish Speaking Legal Services

Nearly Two Decades of Experience

Tailored Legal Representation