Wrongful Death Lawyers in Chicago
We Have the Resources to Serve Your Needs
Having to face the loss of a loved family member or friend is one of the most painful experiences that anyone can have. However, the agony one feels is multiplied exponentially when that loved one has passed away in an untimely manner, due to someone else's negligence, ignorance, or blatant carelessness. When your family member has died on account of medical malpractice, from a collision involving a drunk driver, or any other situation where someone else was at fault, you cannot stand by. It is important to seek justice for your loved one and to obtain financial recompense to help provide for your family.
Our wrongful death attorneys in Chicago are ready to stand up for you in this catastrophe. Trust Quintana Law Group, LLC to support you with compassion and determination during this challenging time.
Contact us now at (312) 663-8313 so that our dedicated team can begin building your case to get the justice you and your family deserve.
Common Accidents that Can Result in Wrongful Death Claims
There is no boundary for the type of death that can count as a wrongful fatality since there are so many variances in these causes. However, it has been found that certain accidents are especially likely to arise from another person's negligence or malpractice.
Some of these particularly prevalent incidents are caused by:
How Wrongful Death Claims Work in Illinois
In the state of Illinois, the family members who are able to directly file claims for wrongful death include the spouses who survive the deceased, as well as the direct next of kin. Illinois is unique to other states because family members do not only have to file for the behalf of the deceased and their estate but can make claims based on their own hardships as the survivors of a loved one's death.
For example, surviving spouses and next of kin can file claims for wrongful death which also account for their own:
Emotional suffering, depression, grief, and anguish
Challenges following the loss of a beloved companion
Lack of present and future income, wages, or benefits
Financial difficulties resulting from paying for the funeral or other expenses related to the loved one's death
Advocacy When You Need It the Most
When you have encountered the painful loss of a loved one, it can be difficult to determine what to do next, especially with the pressure of planning and paying for the funeral services, along with taking care of remaining medical debts. This is precisely why you need a knowledgeable wrongful death lawyer in Chicago. While monetary retribution will never compensate for the life of the person you loved, it will at least help support your family in the midst of the physical and financial struggles you are now facing, particularly if your loved one contributed to your family's income needs. You can rely on our team at Quintana Law Group, LLC to offer dedicated support throughout these painful circumstances.
Call us today at (312) 663-8313 or contact us online to benefit from compassionate advocacy, since you are never alone in these difficult times.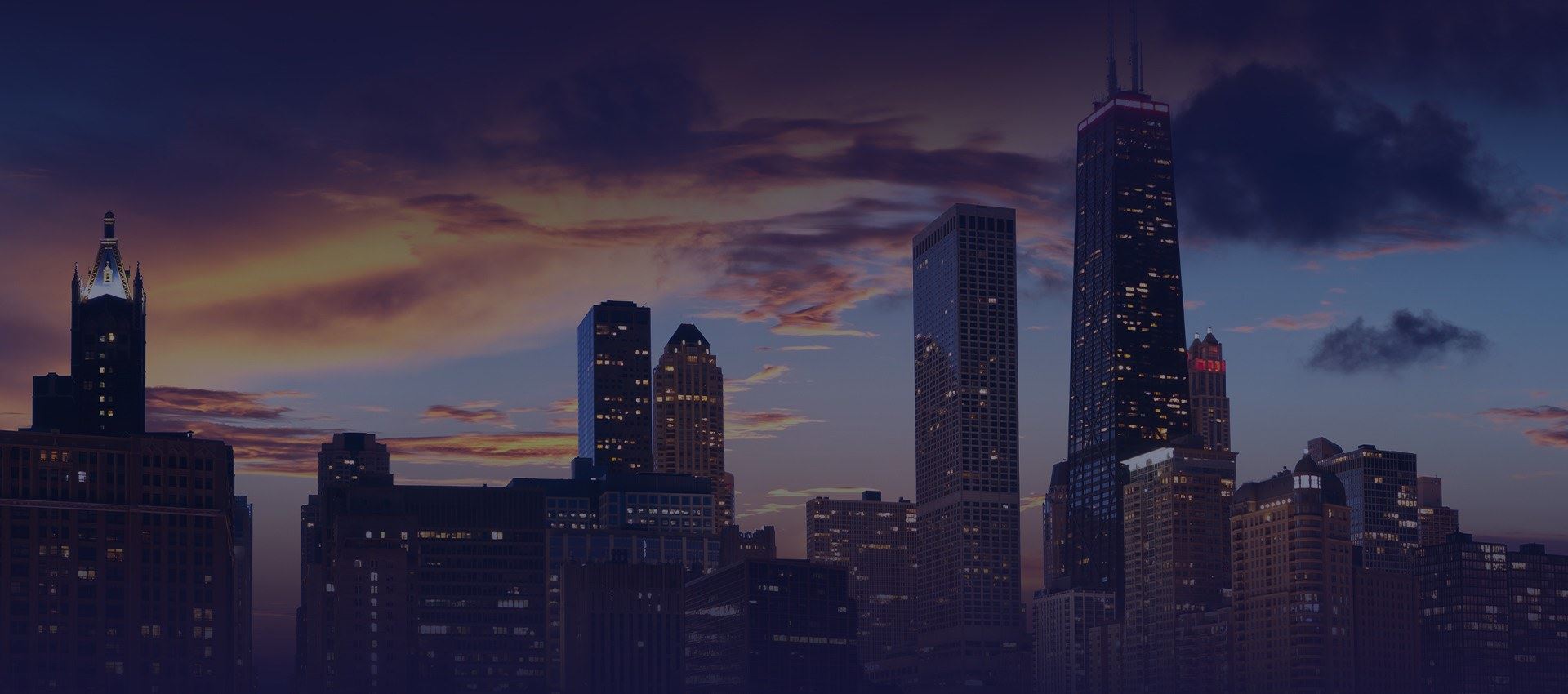 What to Expect While working with us
Over $140 Million Won in Settlements

Spanish Speaking Legal Services

Nearly Two Decades of Experience

Tailored Legal Representation