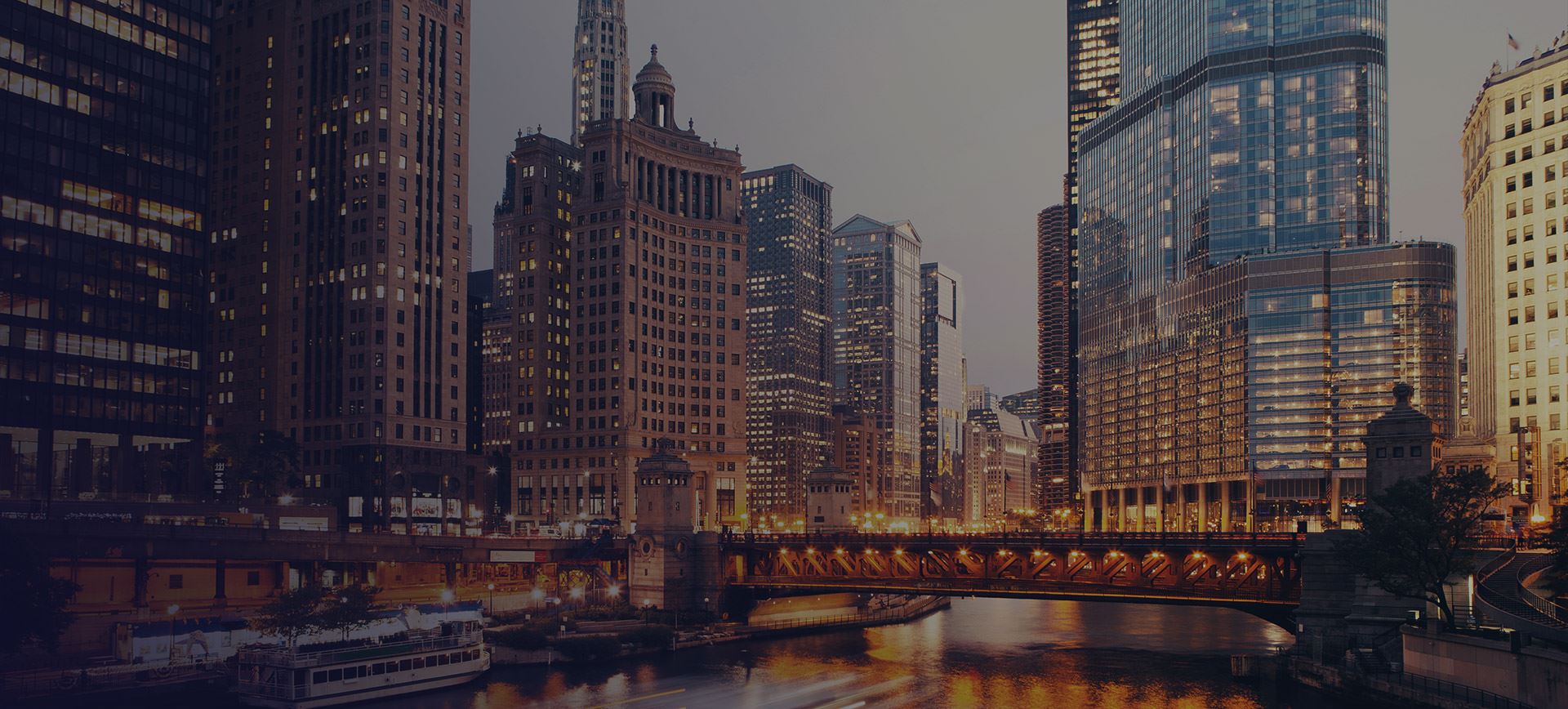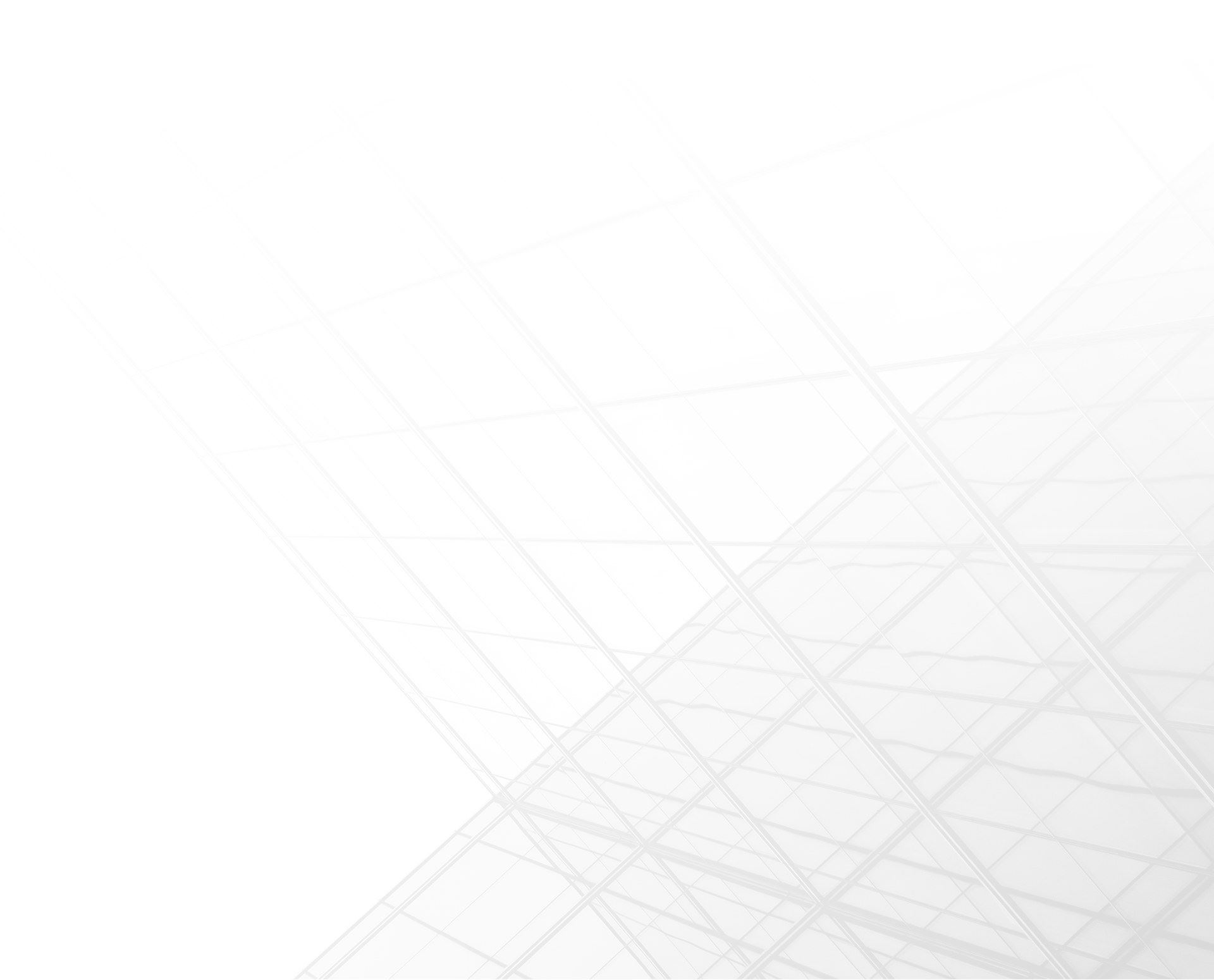 Quintana Law Group, LLC
Illinois' Preferred & Trusted Defense
At Quintana Law Group, LLC, your legal needs matter. We know that your legal issue is the most important thing you're facing right now. You need answers and guidance from professionals you can trust. Quintana Law Group, LLC, led by Martin Quintana, is one of the most well established criminal defense and personal injury law firms in Chicago and Chicagoland suburbs.
Here, you will find experienced guidance from a legal team that cares. Our lead attorney, Martin Quintana, will take the time to sit down with you and listen to your concerns. We want to make sure your voice is heard. Onlyafter hearing your story – and understanding your priorities – will we begin working toward a solution with the dedication and determination your case deserves.
From our main office in Chicago, we serve clients throughout Cook County, DuPage County, and the surrounding areas. At our firm, you can expect commitment to your needs and goals, competency in handling your legal matter, and communication that involves listening as well as speaking. Whether you're looking for criminal defense in the suburbs or personal injury lawyers in Chicago, Quintana Law Group, LLC has the resources to serve your needs.
Clients choose our firm for our proven record, A to Z representation, and nearly two decades of experience. Contact Quintana Law Group, LLC for a free consultation.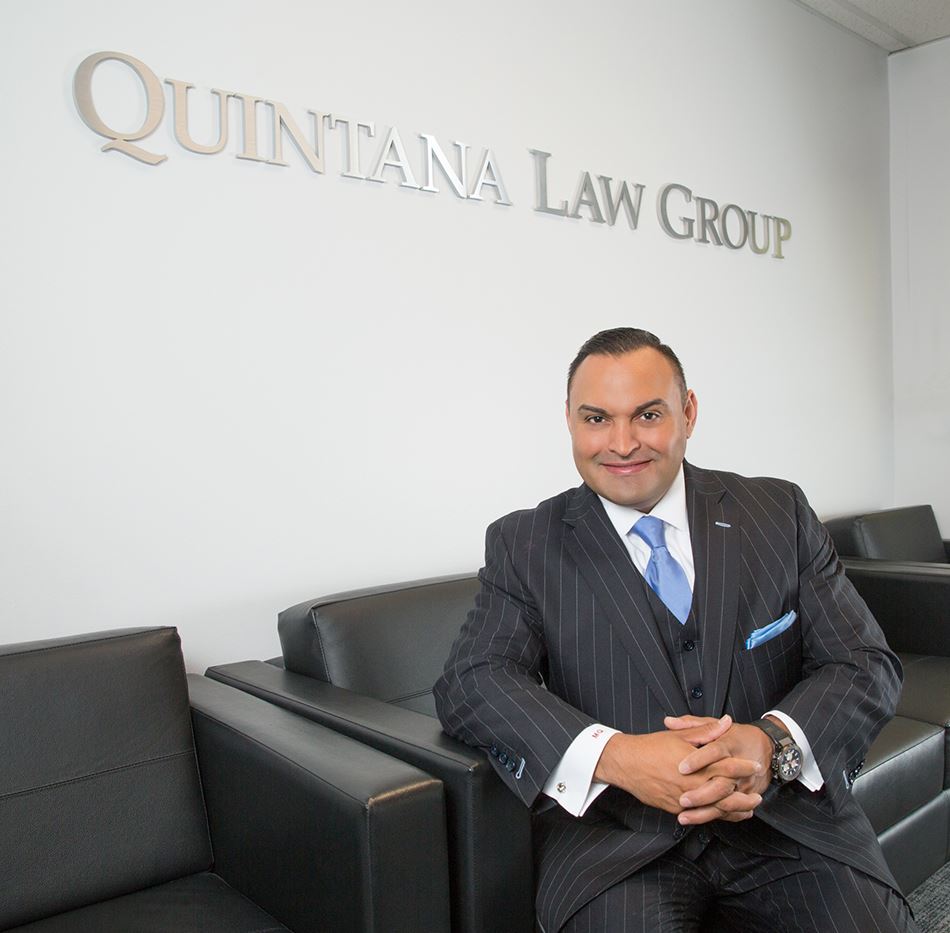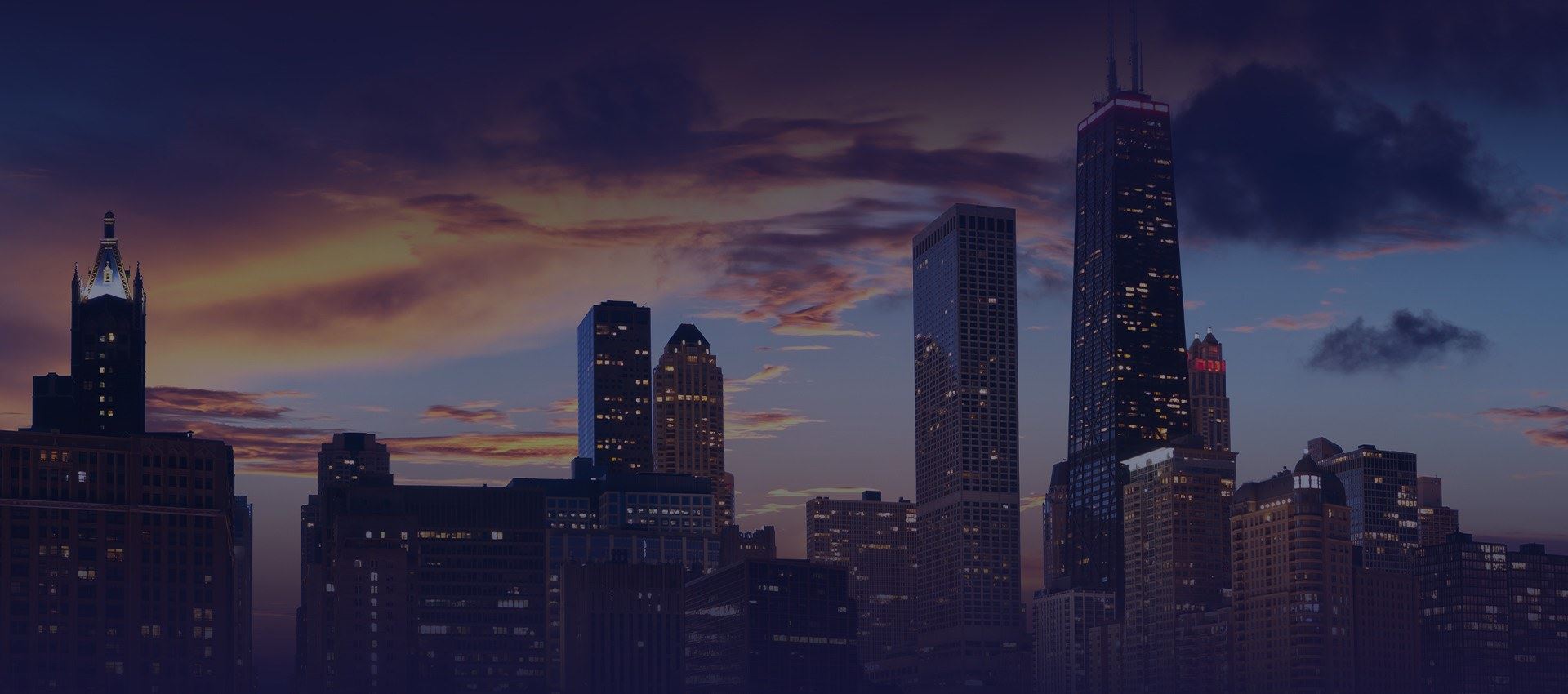 Over $140 Million Won in Settlements

Spanish Speaking Legal Services

Nearly Two Decades of Experience

Tailored Legal Representation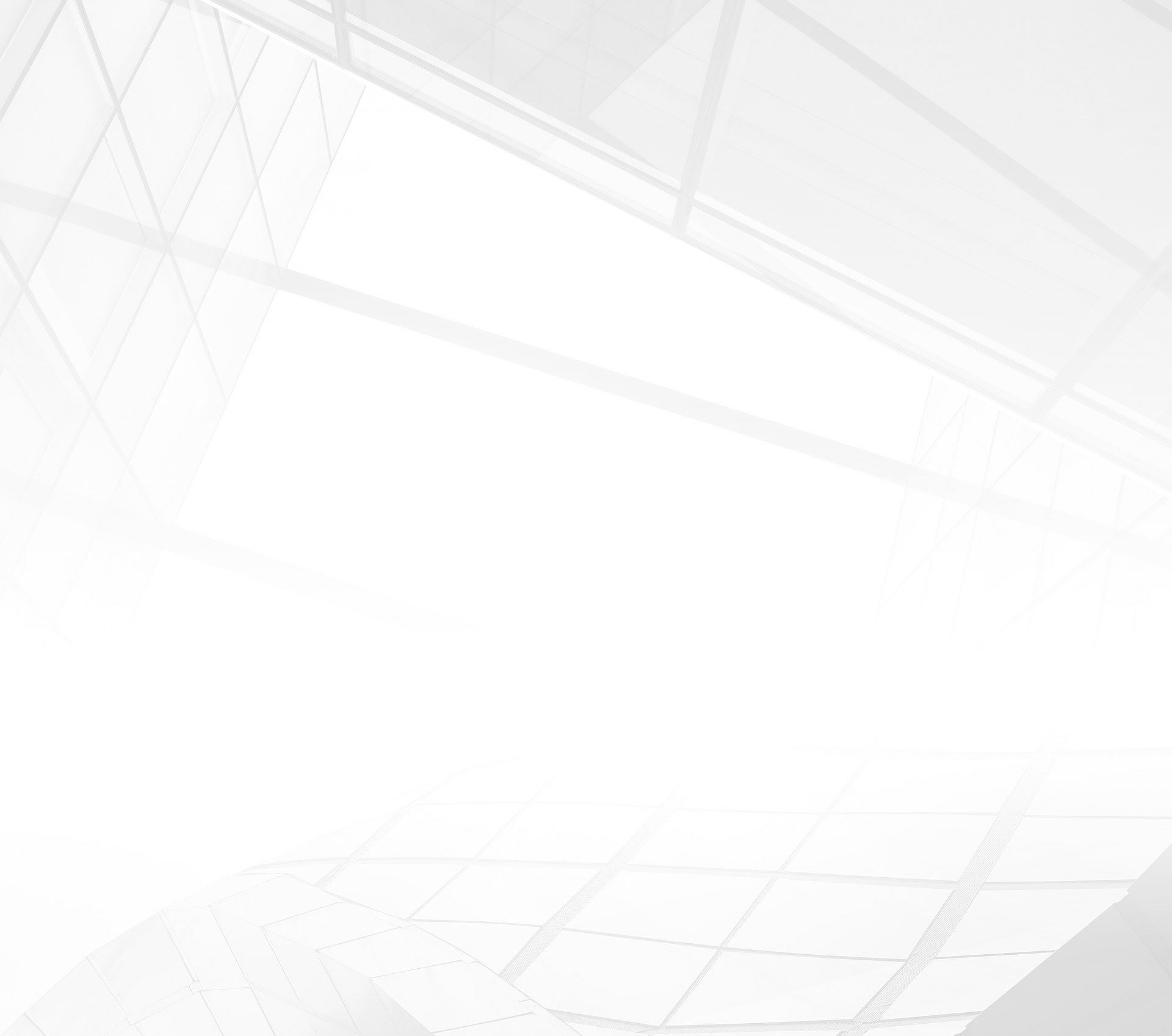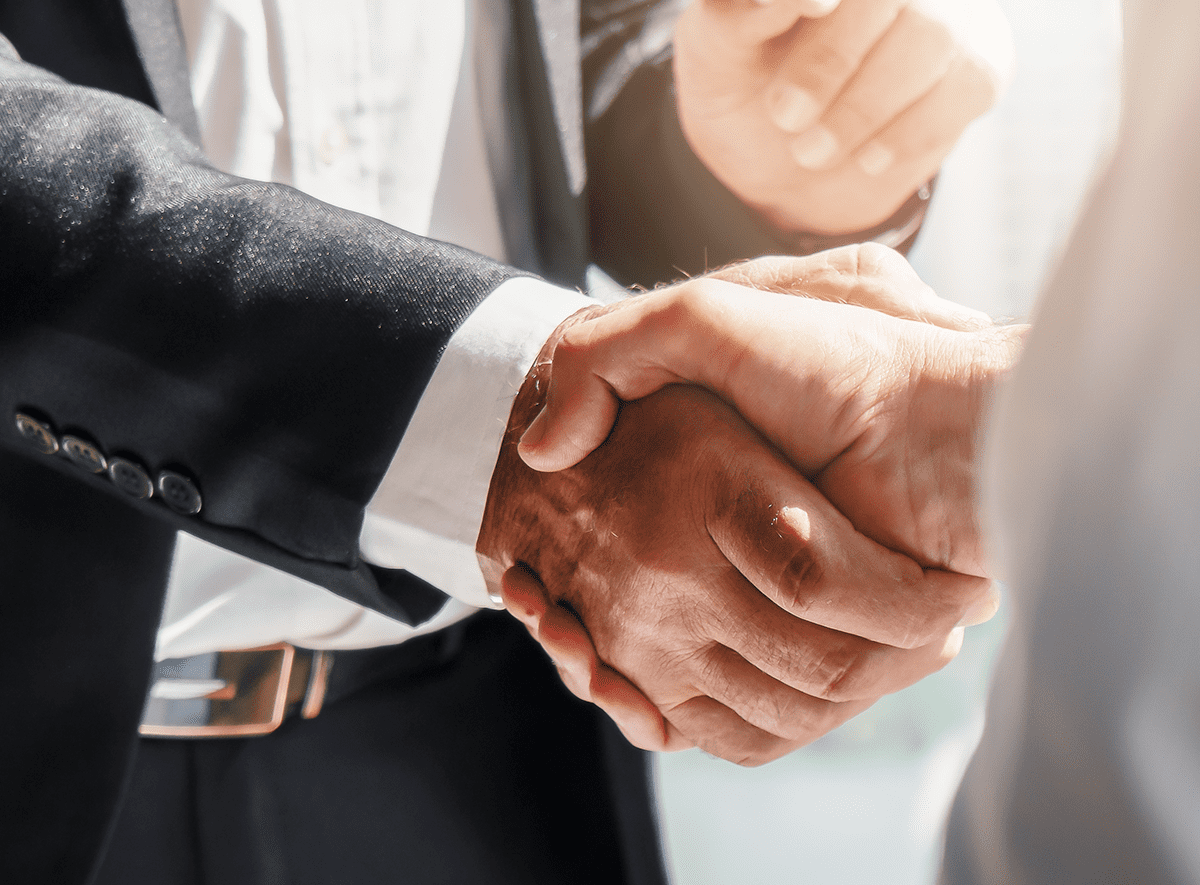 Mr. Quintana went above and beyond for my cases and it showed in the extremely favorable outcomes. - Christian A.

Martin and his team are extremely professional and responsive. - Tony M.

Martin is the most professional person. - Andres B.

We Won't Take Your Trust for Granted
We believe that trust is at the heart of every successful attorney-client relationship. Without that trust, you can't feel confident about the many decisions you must make, and you may end up with regrets down the road.
As lawyers in Chicago, your trust is of vital importance to us. We're committed to earning your trust from the moment you first walk through our door – and keeping that trust through the conclusion of your case and beyond.
Flexible Financial Solutions
We're committed to making quality legal representation affordable. It won't cost you anything to meet with one of our attorneys during a free initial consultation, and if you decide to move forward, we can work with you to develop a payment plan that makes sense for your situation.
To get started, call our downtown office at (312) 663-8313 or send us an email. We're available after-hours by appointment or in case of emergency.